COMPUTER FUNDAMENTAL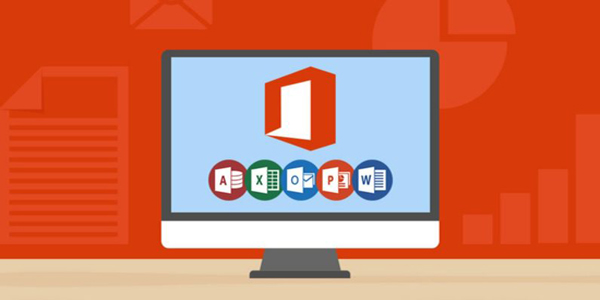 DIPLOMA IN MICROSOFT OFFICE


FUNDAMENTAL OF COMPUTERS
WINDOWS
MICROSOFT WORD
MICROSOFT EXCEL
MICROSOFT POWERPOINT
INTERNET
Microsoft Office is an integration of programmes, servers and services. MS Excel is used for analysis and calculation purposes, MS PowerPoint for preparing presentations, while MS Outlook is used for communication
Who Will The Course Benefit?
Individuals who have already used MS Excel, MS PowerPoint, and MS Outlook, and wish to enhance their knowledge of the same
What Skills Will The Student Gain?
After the completion of this course, the student will be able to:


Perform complex calculations efficiently using various functions in Excel
Organise and analyse large volumes of data
Create MIS reports
Consolidate and manage data from multiple workbooks
Create simple as well as sophisticated presentations
Format the presentations and templates for the desired appearance
Create and manage contacts and appointments
Read Outlook mail and send e-mails
Create and publish a digital dashboard
Duration : 30 DAYS.
Certification : DATAPOINT COMPUTERS.